My sweet friend, Bekah, called me from California tonight.
I thank God for Bekah.
I know that if I need her, she is there. She is always ready to give an encouraging word to me, and uplift me if I'm down. (which I have been recently)
I wish you ALL could meet her! She is the strongest, most loving girl I know, and I am proud to have her as a friend and sister!
I love you, Bekah! Thank you for reminding me that God is working whether I see it or not!
Love,
Kendra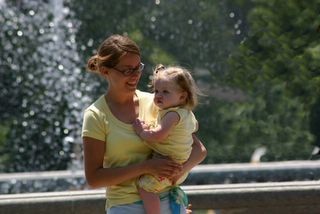 Bekah, our sister and friend